Sound at the touch of a button! The AWRON CAN BMW flap control for your X7 xDrive 40i G07
With the AWRON CAN BMW flap control, you can open and close the exhaust flap at any time. One press of the steering wheel button and the flap is operated independently of the sports mode. This allows you to enjoy the sound of your BMW whenever you want. The selected flap position is recalled after restarting the vehicle (memory function). The installation is easy and the module can be installed in approx. 30 minutes without cutting or soldering. When you buy our flap control, you get an exclusive product that will provide pure and unique driving pleasure. Not the right model? Take a look at all flap controls here.
Functions
Exhaust flaps: Controllable via steering wheel buttons
Sound tuning: The factory ASD (Active Sound Design, output of exhaust sound via the speakers) can be deactivated.
Start-Stop Deactivator: Permanently set whether MSA is enabled or disabled.

Configuration via Windows PC software and USB connection.
Important information
No error messages are generated in the error memory of the engine control unit. AWRON's BMW flap control is automatically deactivated when a BMW tester is connected to the vehicle OBD socket. To control the electric exhaust flaps, we use the existing cruise control/speed limiter buttons on the steering wheel, which are standard in every BMW vehicle. To prevent duplication of button functions, the BMW flap control functions can only be operated when the cruise control or speed limiter function is off.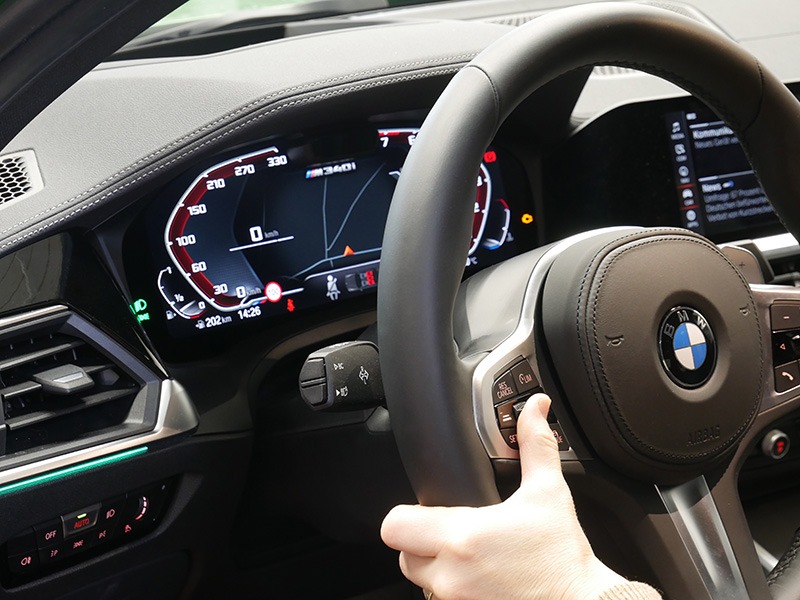 Rocker up:
The exhaust flaps are opened and kept open over the entire speed range.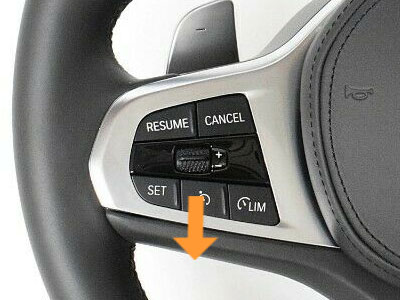 Rocker down:
The exhaust flaps are kept closed up to a predefined speed, which can be set via the PC Windows configuration software.
Technical data of the AWRON CAN BMW flap control:
Mini USB port
Automotive Electronics
Operating temperature range -40 °C to +85 °C
Aluminium housing
Dimensions L 70mm x W 45mm x H 25mm
Configuration software Win7/ Win10 32/64 bit
Scope of delivery:
AWRON CAN exhaust flap control module
Connection cable incl. plug
Mini USB cable
Installation and operating instructions via download
Windows PC configuration software download